Startup Resources in Mumbai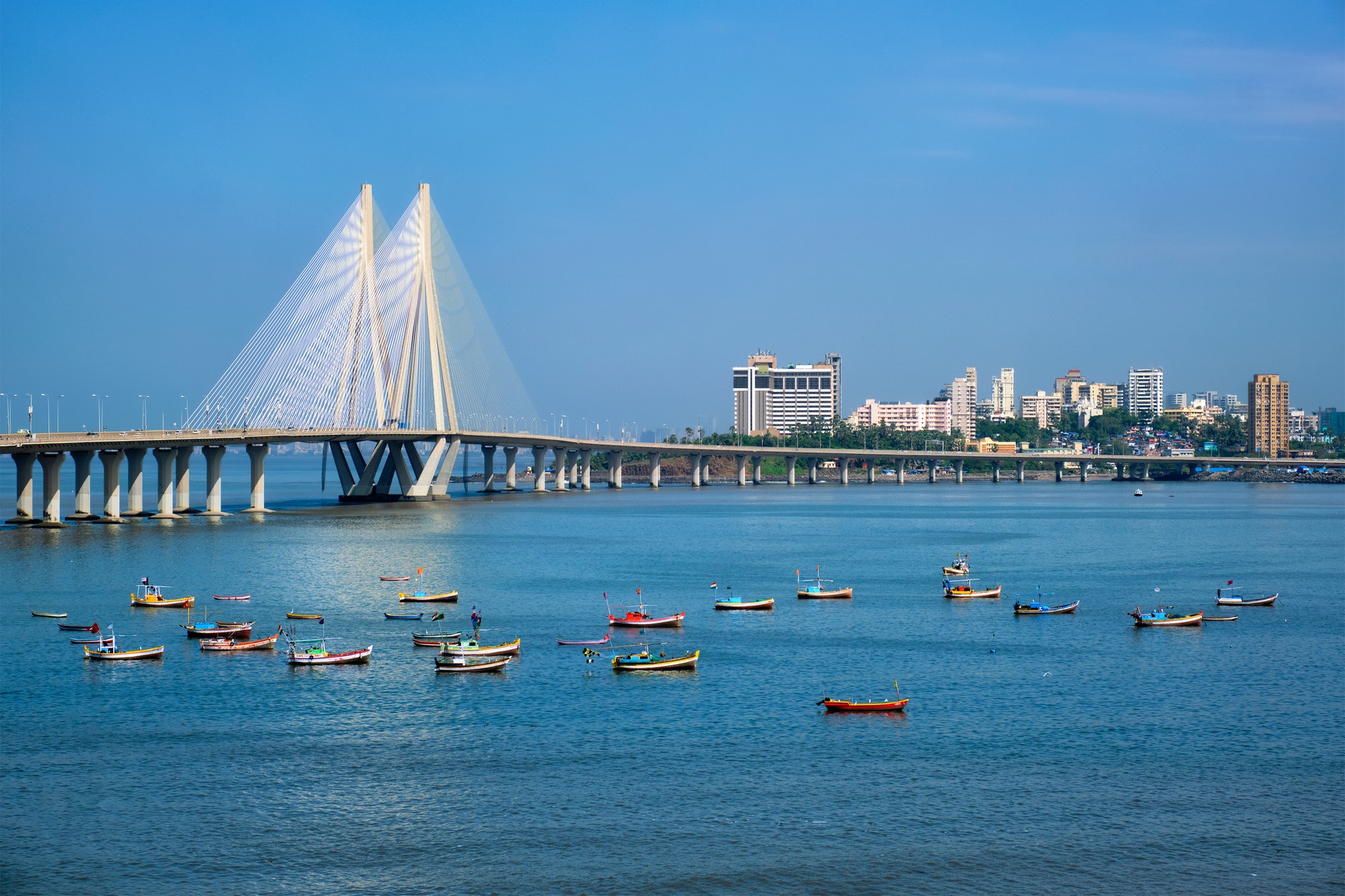 Mumbai has seen the growth of startups like Purplle. Mydentist, Crowdfire, Haptik. Besides the knack for startups in Mumbai area, there is also a long list of attractions. Gateway of India is located next to the iconic Taj Mahal Palace, a view that no one should miss when in Mumbai. Chatrapati Shivaji Terminus, it is one of the UNESCO World Heritage Sites and needs no description. 
The thing worth noting about Mumbai is there are numerous incubators present in the city. To name a few, we have – Society for Innovation and Entrepreneurship — IIT Bombay, Centre for Incubation and Business Acceleration (CIBA), National Centre for Aerospace Innovation and Research etc. 
Speaking of startups, we also realise that it is difficult to convert the business idea into a business plan. A startup business requires documentation that you might or might not be aware of. Few documents that you will require to launch your idea – a business plan, financial forecast and most importantly, pitch deck for investors! The key to success is going on the right path and walking with the like-minded people.